A cozy and well equipped hostel where during your stay you will enjoy stay the comfort you deserve.
Video
Our hostel is for those tourists who do not want to spend a lot of money yet want a comfortable, safe and clean place to stay.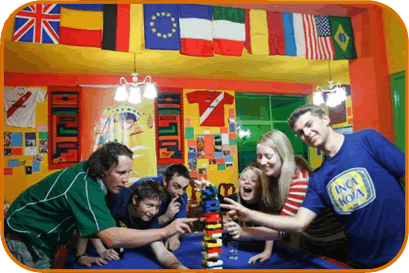 Our staffs attention to detail helps ensure you will enjoy the tranquility, entertainment and facilities as you need. The combination of hospitality and personal service creates a space where you feel like a part of a family.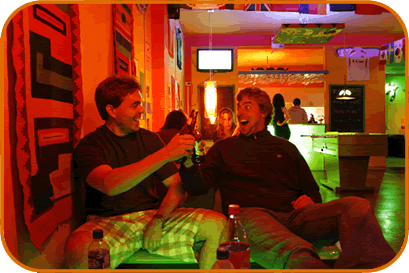 3 MINUTES FROM THE AIRPORT!